Tourism Works campaign launches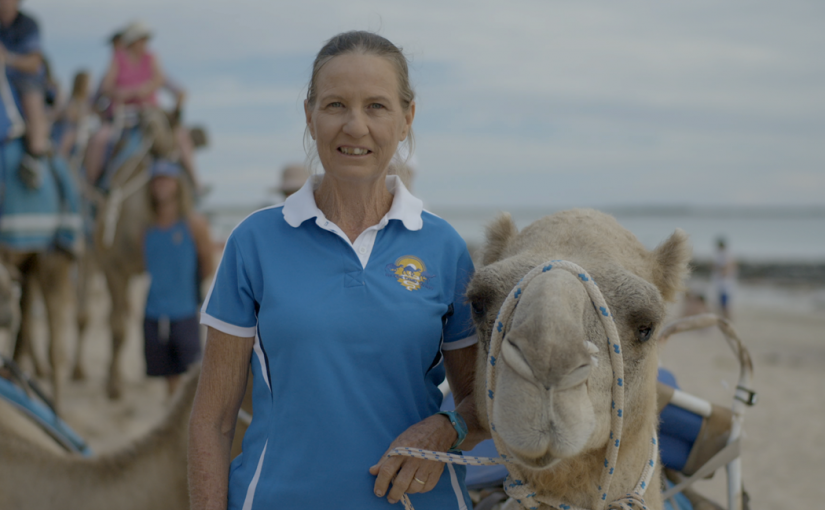 Tourism Council WA has commenced a major advertising campaign to promote the value of tourism to Western Australia in the lead up to the 2017 State Election.
The campaign shows how Tourism Works to create jobs for WA, and features locals doing an amazing array of jobs created by tourism dollars. The campaign includes television, radio and digital advertising across Western Australia.
Tourism Council WA CEO Evan Hall said tourism was a vital industry for the future of Western Australia, particularly as people started wondering where the jobs of the future would come from.
"Each year, tourism creates 97,000 jobs in Western Australia. While in the past it has been mining creating the jobs and opportunities in the State, it is now time for tourism to drive jobs as the mining sector slows down," he said.
"The Tourism Works campaign is about letting people know that tourism is the sector which can provide these jobs into the future."
Mr Hall said Government policy could have a huge impact on how many jobs tourism created, and Tourism Council WA had developed a set of tourism policy priorities for consideration by the major parties ahead of the State Election.
"Tourism Council WA is calling for consistent annual funding of $100 million for destination marketing, which would increase the number of visitors to the State and therefore the number of jobs created," he said.
Tourism Council WA's Election Tourism Priorities include:
An additional $22 million p.a. for marketing, events, aviation and international education;
$100 million p.a. Royalties for Regions tourism development project fund;
$5 million p.a. for National Park visitor facilities;
An additional $3 million p.a. for destination development, visitor servicing, trails and Aboriginal tourism.